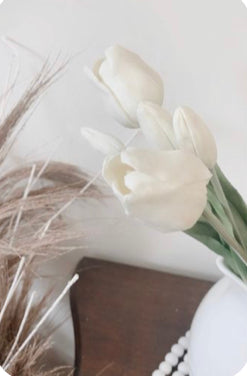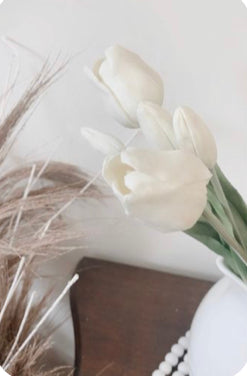 Popular brands
Award Winning Store!
Exceptional Customer Service!
From Willow Home to Your Home
Hi there! 

My name is Heather and I opened my store in 2018 out of my love for repurposing furniture and well-priced decor.  I love mixing vintage with modern pieces and firmly believe in decorating our homes to showcase our own unique style and personality. 
My husband and I have been refinishing and painting furniture for 35 years and offer custom furniture painting as a service as well.  We are located in beautiful downtown, charming Walkerton, Ontario. 
Drop in and say hello, we would love to meet you!
Latest News
Our Retail Store
STORE HOURS
JANUARY - OCTOBER
Tues - Fri: 11:00AM - 5:30PM
Sat: 10:00AM - 4:00PM
Sun & Mon: Closed
NOVEMBER & DECEMBER
Mon - Fri: 11:00AM - 5:30PM
Sat: 10:00AM - 4:00PM
Sun: 11:00AM - 3:00PM
PHONE: 5199013161
EMAIL:willowhome@wightman.ca
LOCATION
247 Durham St. E. Walkerton, ON  N0G 2V0
Get Directions